Hardin Library will be open less hours for the rest of May, beginning on Saturday, May 13.
The 24-hour study will be available when the library is closed.  Apply for access to the 24-hour study at the 3rd Floor Service Desk.
Library hours for May, 2017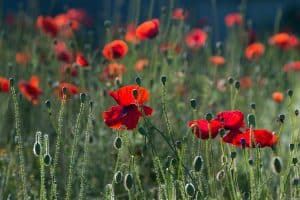 Saturdays 10am-2pm
Sundays 12pm-4pm
Monday-Thursdays  7:30am-9pm
Fridays 7:30am-6pm
The Library will be closed on Monday, May 29th for the Memorial Day holiday.