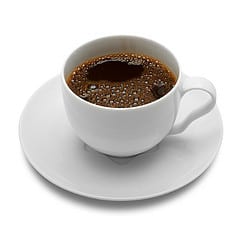 The Hardin Library will be open later on Friday and Saturday to help you get ready for finals. 
We will have free coffee, and you can take a break by watching tv in the Information Commons East.
Pre-finals hours:
Friday, December 10  7:30am-Midnight
Saturday, December 11  10:00am-Midnight
The library also has a 24-hour study available at all times.